My Team
The success of our Greenville, Spartanburg and Asheville offices can be directly attributed to the high-quality leadership and strength of my management team. My team takes customer service very seriously and are committed to making every touch point with you professional and exceptional.
As the Managing Director of the Greenville, Spartanburg and Asheville offices, my goal is to also ensure the continued success of all financial representatives by providing the proper guidance and support to help them experience both personal and professional growth. If you are interested in pursuing a career at Northwestern Mutual, let's talk.
---
My Colleague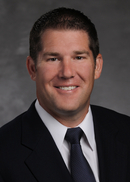 Brett G. Smith, MBA, CFP®
Wealth Management Advisor
Office 864-232-2881

Brett Smith began his career with Northwestern Mutual in January, 2012. Brett's goal is to assist any client who desires to develop a comprehensive financial plan and steward their assets for themselves and/or future generations – with a focus on families and business owners. Brett is a West Point graduate and served 5 years in the XVIII ABN Corps at Fort Bragg, NC. Brett received his masters from the University of Chicago's Booth School of Business MBA Program. Brett enjoys spending time with his wife, 4 children, and 2 dogs here in the Upstate.
My Team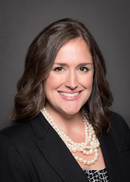 Claire W Bray
Director of Recruitment and Selection
Office 864-232-2881

Claire graduated May 2007 from Furman University in Greenville, SC with a B.A. in Political Science. She has deep roots in the Greenville community including United Way, the Greater Greenville Chamber of Commerce and supporting the Furman Paladins. Claire joined Northwestern Mutual February 2017. She leads the recruiting efforts by developing our expertise and presence with closely held businesses, professionals and business leaders in our community. Additionally, she recruits and develops top quality interns and financial representatives.
You may contact Claire at (864) 679-3847 or by e-mail claire.bray@nm.com.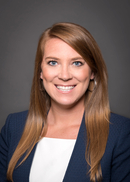 Mandee D Armfield
Mandee graduated May 2009 from Canisius College in Buffalo NY with a B.A. in Communication, concentration in Advertising and Marketing. She relocated to Greenville soon after she graduated in attempt to escape the snow of Upstate New York. Mandee joined Northwestern Mutual February 2011. She is Director of Development  and also works with contracting & licensing issues, along with coordinating the internship program for our Greenville office.
You may contact Mandee at (864) 679-3839 or by e-mail at mandee.armfield@nm.com.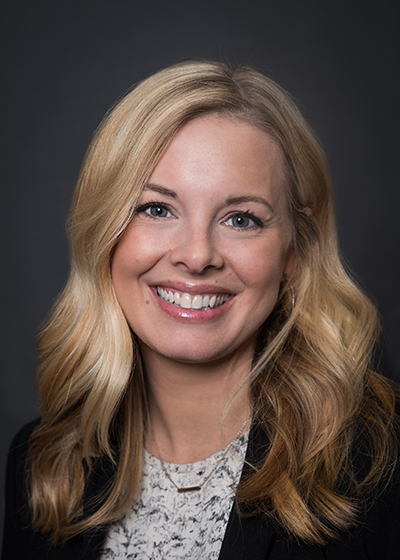 Kelsey W. Earle
Director of Business Development
Office 864-232-2881

Kelsey joins us from Boston and has been a part of Northwestern Mutual since 2012. Kelsey served as the Director of SET for the Boston Northwestern Mutual office and was also the Training Coordinator for a program shared between four different Northwestern Mutual General Agencies in New England. She and her husband, Ben, recently moved to Greenville from their native state of Maine with their four boys.
You may contact Kelsey at (864) 232-2881 x2253 or by e-mail at kelsey.w.earle@nm.com.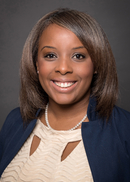 Helen L Wintz
Helen is a 2007 graduate of Tri-County Technical College and a 2010 Graduate of Winthrop University with a B. S. in Family and Consumer Sciences. Helen joined Northwestern Mutual January of 2016 and serves as the Sales Execution Team Coordinator. She supports new Financial Representatives in building their business through client planning and back office support, promotion of joint work with experienced partners, referral training, and future planning opportunities.
You may contact Helen at (864) 232-2881 x2257 or by e-mail at helen.wintz@nm.com.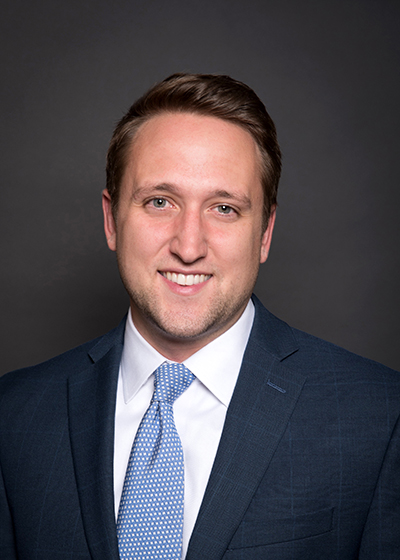 J. Luke Brooks
Director of Investment Services
Office 864-232-2881

Luke joined John's team in 2017 and is now the Director of Investment Services. He has his Series 7 and 66 and is licensed in life insurance, disability insurance, annuities and long-term care insurance. Luke is primarily responsible for reviewing our clients' investment accounts and investment selections and creating and reviewing their comprehensive personal plans.
You may contact Luke at (864) 232-2881 x2282 or by e-mail at luke.brooks@nm.com.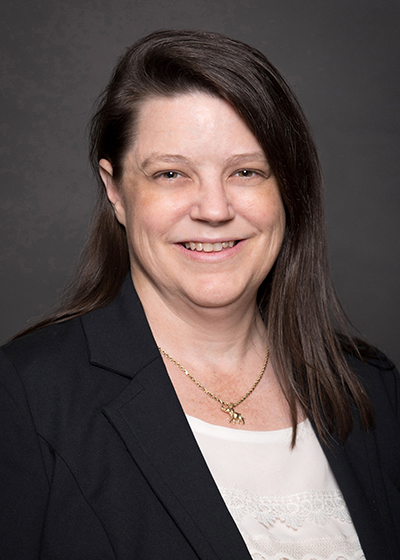 Cassie J. Glover
Director of Insurance Services
Office 864-232-2881 ext. 2210

Cassie joined Northwestern Mutual in 2001. She is an Associate Financial Representative and is licensed in life insurance, disability insurance, annuities and long-term care insurance.  She is also securities licensed.  Cassie is responsible for client scheduling, assisting with new business underwriting, and policyowner questions.  Her goal is superior customer service. 
You may contact Cassie at (864) 679-3831 or email her at cassie.glover@nm.com.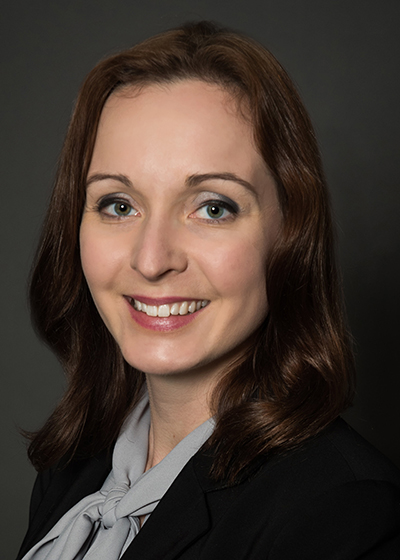 Brittany R. Halka
Brittany Halka joined Northwestern in 2017 as the Executive Administrative Assistant to Managing Director, John Tripoli. She also assists with marketing, social media, and event planning for the practice. Brittany is a graduate of The State University of New York: Empire State College, where she earned her Bachelor's degree in Business Management. Outside of work, Brittany enjoys running and spending time with friends and family.
You may contact Brittany at (864) 232-2881 x2244 or by email at brittany.halka@nm.com.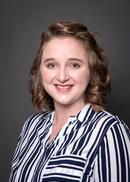 Emma T Bradley
Receptionist
Office 864-232-2881

Emma joined the Northwestern Mutual team in April of 2017. She graduated from Anderson University in May of 2015 with a B.A. in Music and her love for people continued to grow as she pursued her career. She serves as the Director of First Impressions for our Greenville office. She supports our Financial Representatives by assisting them as well as their clients and also helps assist in building or technology related issues.
You may contact Emma at (864) 232-2881 x2201 or by email at emma.bradley@nm.com.